Do more, do better and always do good.
Our organization is proudly rooted in a long history of corporate social responsibility and sustainable practices. We constantly challenge the way we work to ensure we're doing more than we have to, we're doing what's right.
We're committed to responsibly addressing the environmental impact of our business.
The Science Based Targets initiative has validated that the science-based greenhouse gas emissions reductions near-term target(s) submitted by Charles Komar & Sons conform with the SBTi Criteria and Recommendations (Criteria version 5.0). SBTi has classified Charles Komar & Sons' scope 1 and 2 target ambition as in line with a 1.5°C trajectory. Charles Komar & Sons commits to reduce absolute scope 1 and 2 GHG emissions 46.2% by 2030 from a 2019 base year. Charles Komar & Sons also commits to reduce absolute scope 3 GHG emissions 27.5% within the same timeframe.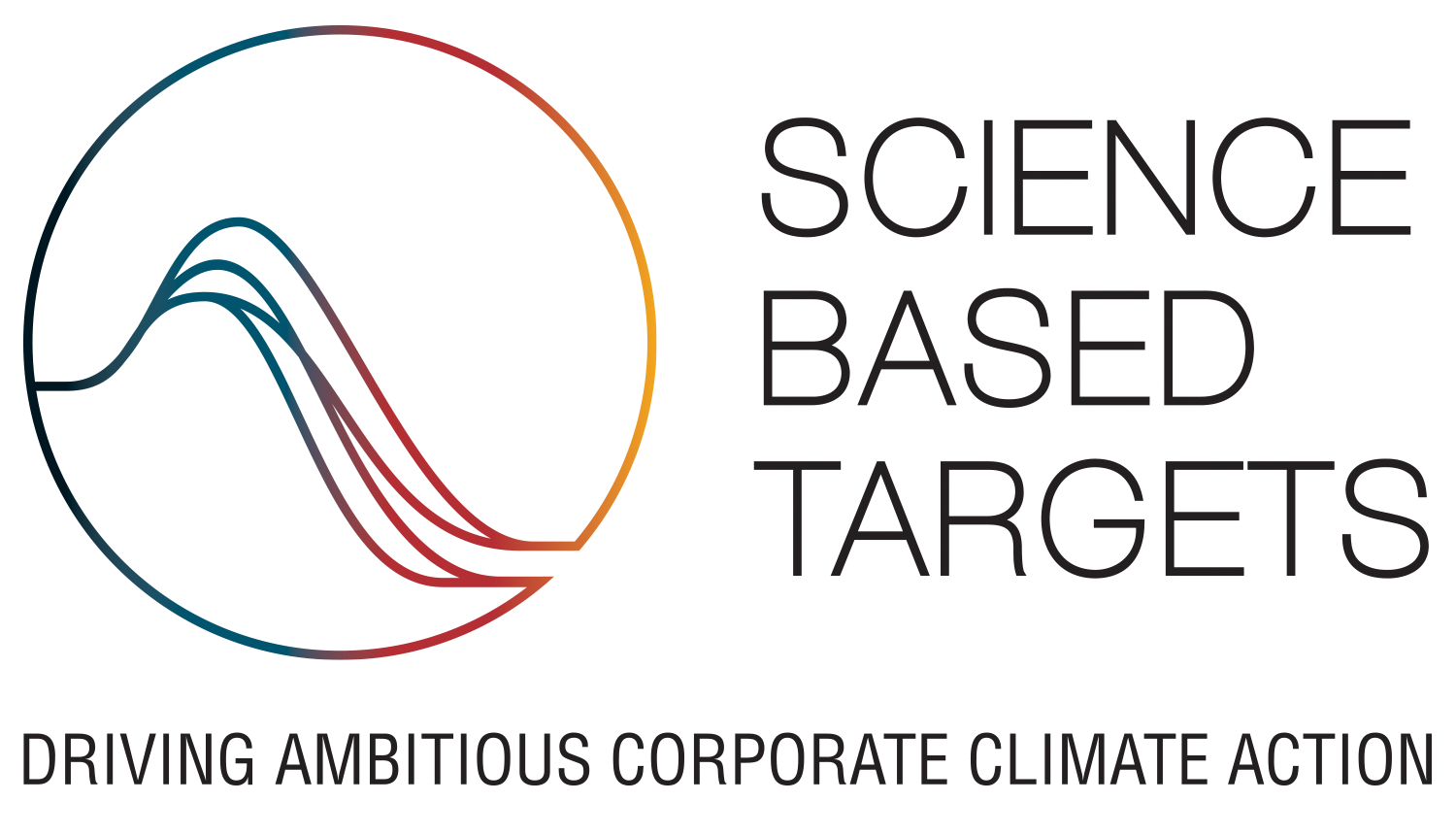 Our corporate headquarters in Jersey City, NJ was designed and built according to the leading benchmarks in energy and environmental design.
Our Innovation Center in Sri Lanka is the first passive house design in Southeast Asia, leveraging a rigorous set of design principles focused on energy efficiency.
We pride ourselves in our Komar Code of Conduct and long history of exceptional ethical and business standards which our vendors, suppliers, and licensees are also held accountable to. We have dedicated compliance teams who monitor and educate every facility we work with.
tolerance for abuse and discriminination
teams dedicated to ensuring compliance
At Komar, we care about our local and global communities.
"We are committed to giving back to our communities and believe that as an organization we should use our broad scope of resources to support responsible non-profit initiatives."
Each year we work with qualified charities to provide volunteering opportunities for our team members, employee fundraising matching as well as monetary and product donations.